Imaginative Nature Paintings . Minneapolis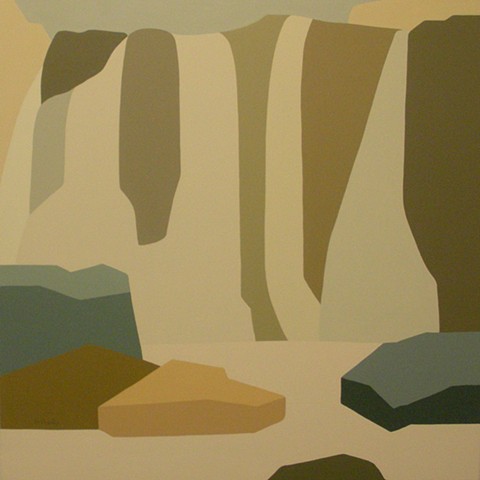 As a fine art painter, my wish is quite simple. That my work will bring beauty and a sense of tranquility to its viewer. I choose mostly waterfalls and landscapes as my subjects and try to look at them in a very simplistic, new way. By using specific, carefully mixed paint colors, I create a calming, earth inspired palette. The author and poet Charles Bukowski states: "An intellectual says a simple thing in a hard way. An artist says a hard thing in a simple way". In my paintings I work hard to simplify the complex scenes of nature.
I hope you enjoy them!